Help our earth and save money at the same time?
No problem, with the reusable coffee capsules from greencoffee!
According to estimates, more than 50 billion coffee capsules, thus 400 million kilos of waste were thrown away in 2019 alone. 
We at greencoffee have therefore made it our  goal  to combine sustainable coffee enjoyment with fair prices.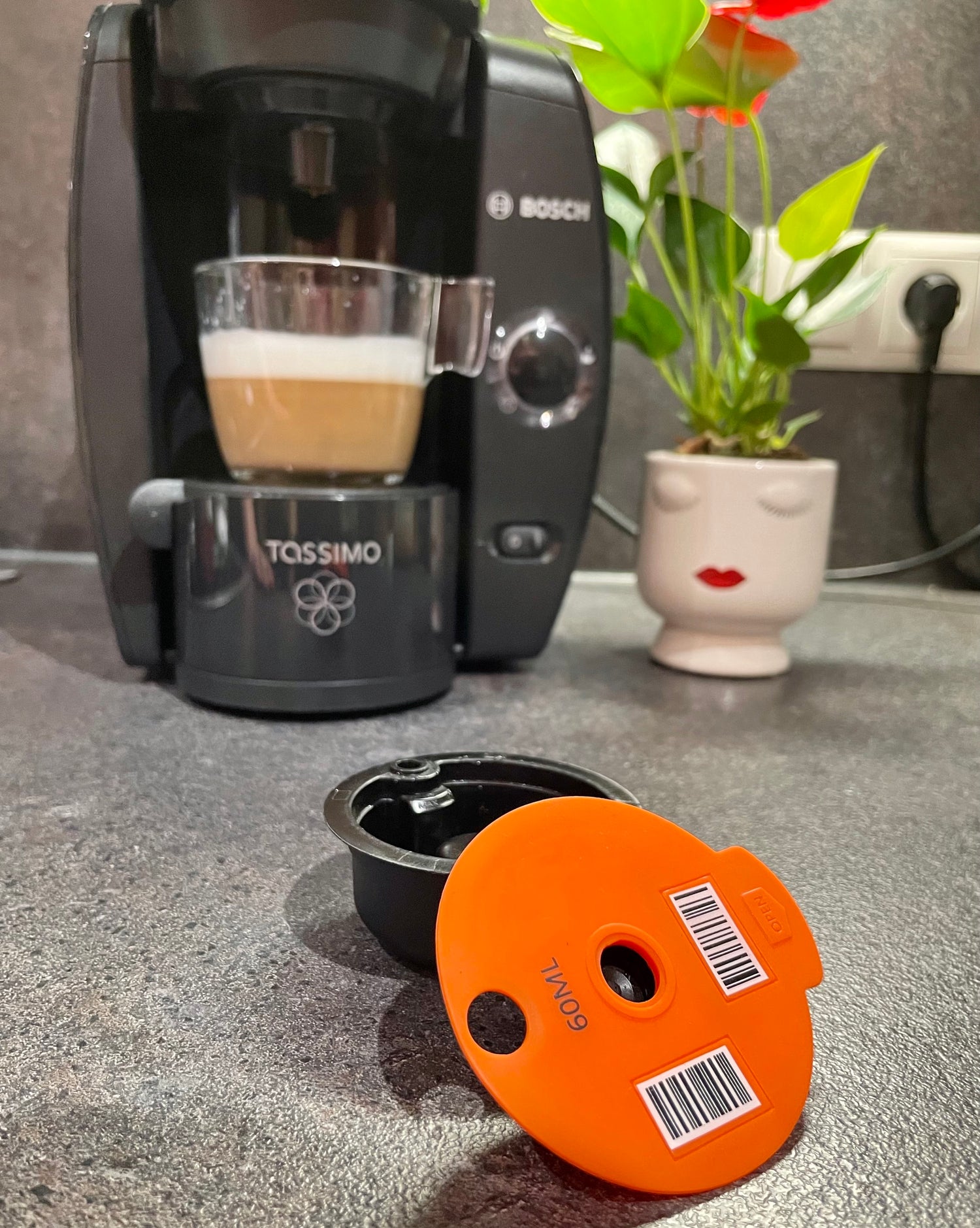 Help the planet and save money
Not only prevent waste from disposable capsules, but also save up to 85% of your annual coffee budget.
Simply fill our reusable capsules with the coffee of your choice and enjoy every sip of your favorite coffee.
Help us fulfill our mission of sustainable coffee enjoyment  and experience all the benefits of our products.
Shop now